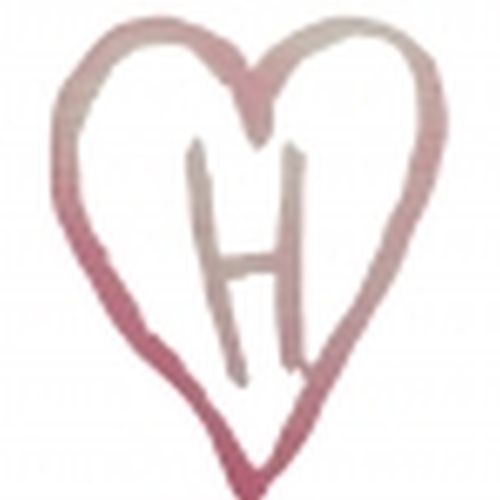 Hello, my name is HERIKITA,
and I'm a doodle addict.
Colombia
I work at midnight like Cinderella's mice, almost always, when everyone is sleeping and something pops up in my mind. I suppose that a child's masterpiece is his bedroom, everything displayed in a certain way, every thing is connected to the other, a perfect installation, I like the idea of that room, but I am married now, I have to share that room with someone very different from me, and who expects me to grow and become an adult. I'm the queen of bad days, but some days I have nice days, "nobody loves me" I think all the time, and this phrase sounds in my head with the soundtrack of Cinderella when her stepsisters destroy her dress. Maybe it's something maybe is nothing. I think that accidentally I recorded an UFO or maybe is just the reflection of my loneliness In the sky. If you want to contact me for work or something cool ... just do it! herikitawithlove@gmail.com
---
HERIKITA has not set any favorites.