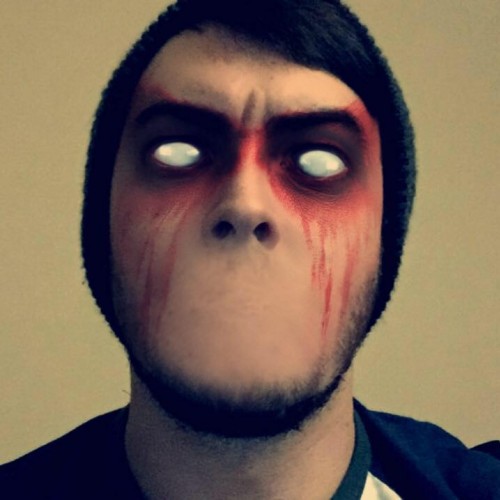 Hello, my name is Jeff,
and I'm a doodle addict.
Rochester Ny
Hello, My name is Jeff and I like use art as a medium to express my feelings, this is a new thing for me I feel like many things I cannot say easily come out in the art. Not looking for anything crazy here just want to share my creations and network a bit!
---