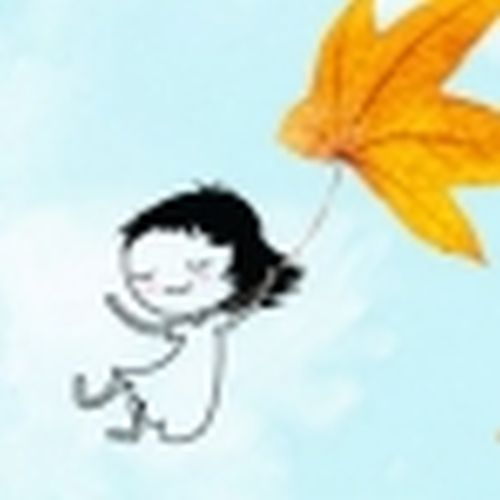 Hello, my name is Holly hatam,
and I'm a doodle addict.
Toronto, Ontario
Holly Hatam has been an artist since she could first hold a pencil. With diplomas in fine arts and graphic design, she worked as a professional graphic designer before she founded TearDrop in 2004. Holly is devoted to inspire and make people laugh with her custom invitations, stationery, illustrations and design. She feels an obligation to help people celebrate life's little and big events! Holly is inspired by people - her favourite pastime is to stare at ogle. She looks at people through her artist's eye and appreciates and illustrates quirky and unique facial features.
---
Holly hatam has not set any favorites.