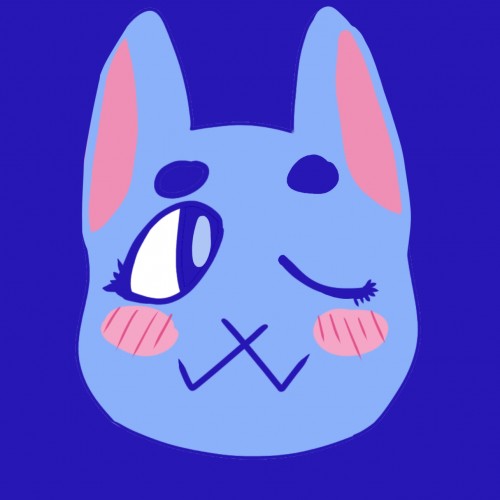 Hello, my name is Imablue,
and I'm a doodle addict.
Hi, I'm Imablue, but you can call me blue for short. My favorite thing about art is that it allows total freedom and there are no rules, isn't that amazing? My style of art is always changing and evolving. Drawing faces and creating characters are my specialties. I hope you enjoy!