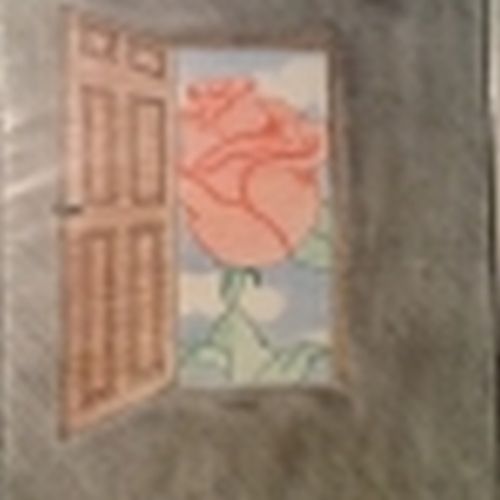 Hello, my name is Andrea Lynne Howe,
and I'm a doodle addict.
Brooklyn, NY
My name is Andrea. I started drawing when I was young. I never took it seriously and I had no confidence in my art like any artist. I still continue to have trouble with that, but when I draw I know when its gonna be a success. I don't know many techniques, but I wanna learn more. I wanna get into sculpting and painting and express myself through that. I just wanna be able to look at art as a way of calming me down and making me happy. I just wanna be able to show how I feel in one piece of art. So, why not try?
---
Andrea Lynne Howe's Faves
Andrea Lynne Howe has not set any favorites.