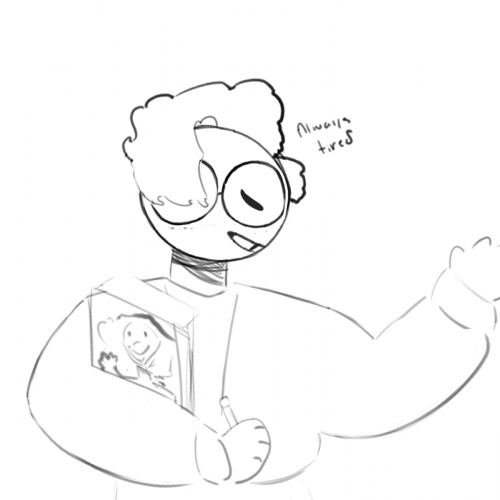 Hello, my name is Max R.,
and I'm a doodle addict.
wOAH, someone found my account! Heya! I'm Max, and, surprise surprise, I'm an artist. I want to make a name for myself in the art community. I really hope people can enjoy what I make. I take all suggestions and commissions, so don't be afraid to talk to me! Anyway, I hope ya'll have a great day or night, see you around!
---