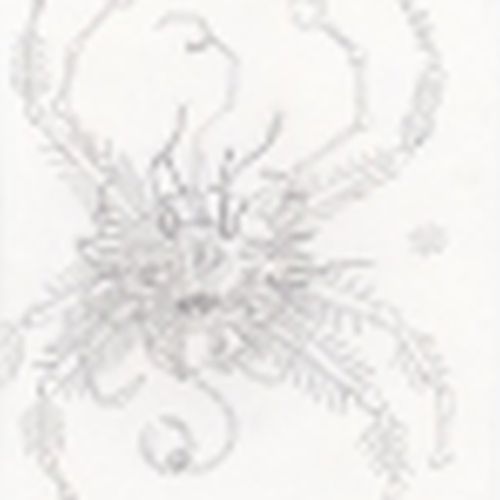 Hello, my name is Daniel Noe,
and I'm a doodle addict.
USA
Most of my doodles end up looking like alien creatures. I always liked biology. I also write science fiction and poetry. I also take walks in the woods. I like Doctor Who, The Twilight Zone, Calvin And Hobbes, Asimov's Foundation Series, Monty Python, and The Colbert Report.
---
Daniel Noe has not set any favorites.