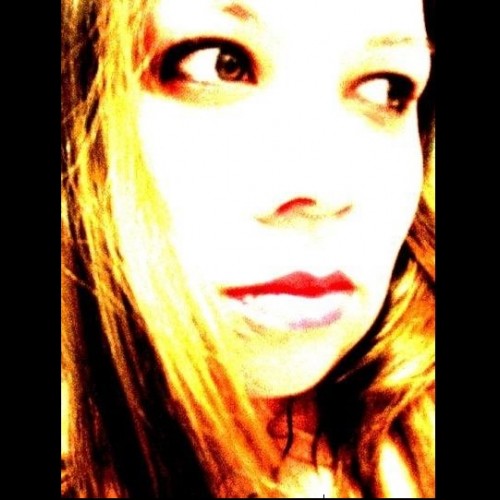 Hello, my name is Revenge Sinister,
and I'm a doodle addict.
Art has always been a hobby and a passion of mine and I love seeing everyone's work. I'll keep drawing/painting as long as possible to further my skills. My art journey resumed after an approx. 12 year hiatus, so don't ever give up on art. I will post as often as new work is completed.
---
Revenge Sinister's Uploads