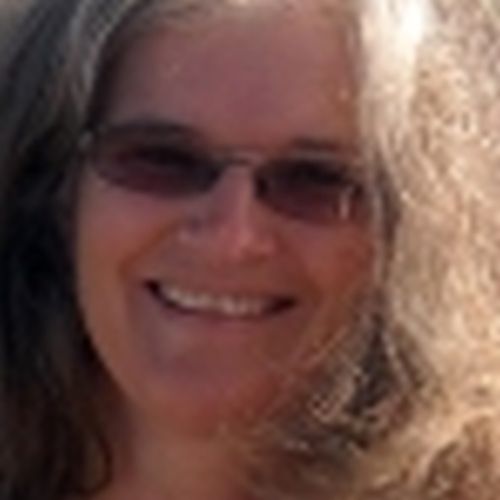 Hello, my name is Joanna Whitney,
and I'm a doodle addict.
Longmont, CO
I do Surautomatism - I do a big squiggle and find stuff in it - right now I use ball point pen on paper with crayon. I have been working like this since 1989 - with a many different types of media.
---