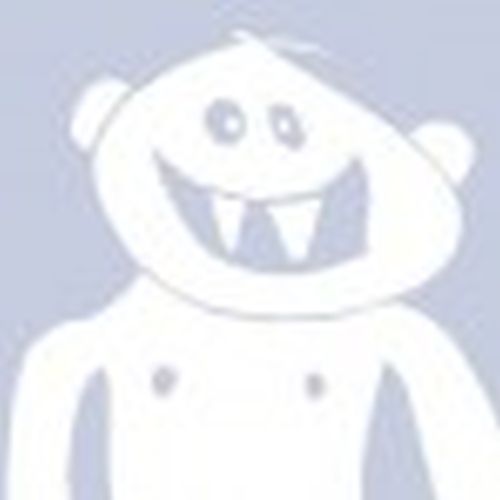 Hello, my name is Mike Riley,
and I'm a doodle addict.
Baltimore
If you like that bubble gum flavored fluoride gel at the dentist, than you will LOVE my comics. I doodle all freaking day and post to I Taste Sound at least twice a week.
---
Mike Riley has not set any favorites.