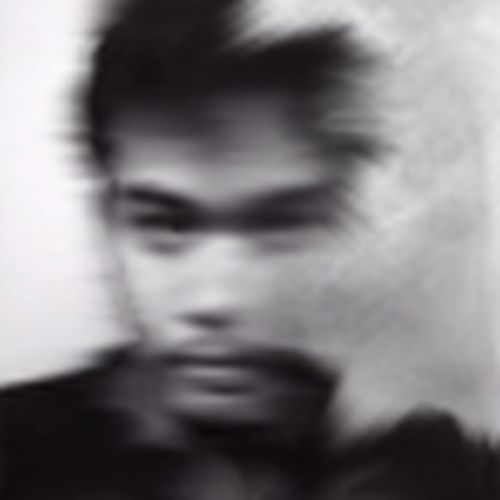 Hello, my name is James Arthur De Vera,
and I'm a doodle addict.
Seattle Washington
Hi my name is James and Im know as "Jaro" in public and in arts is "JamesArt" and also I like playing games and I am known as "Dragon".. I have been doing arts since I was in grade school then after that I just got in love with art. I define Art for myself to be an stressed reliever for me or a relaxing yoga in my mind. I started to get interested with doodle when I moved here in US. I was born in the Spain btw. I hope by signing in in Doodleanonymous that people will noticed my art works and doodles. thats all I can say for now, I hope you all like my art work and I will do my best to be creative.
---
James Arthur De Vera's Faves
James Arthur De Vera has not set any favorites.