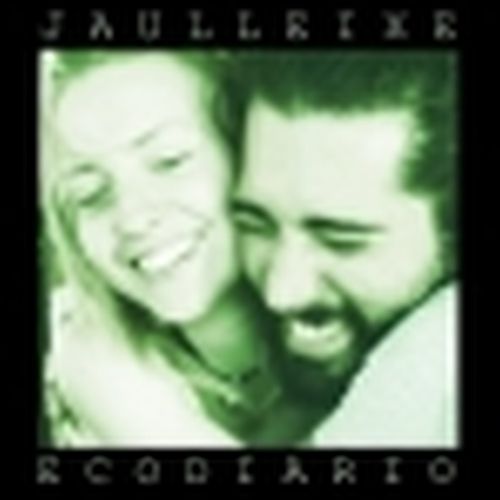 Hello, my name is Julie & Alexander,
and I'm a doodle addict.
Italy
We are a couple of cyberactivists and have a lot of interests: cyberactivism, ecology, nature, art, music, trashware, vegetarianism, feminism, GIS, psichology, sociology, theology, wildness, trekking, woods, gender studies, fair trade, informatics, bricolage, raw food, retrocomputing, doodling (of course!)...
---
Julie & Alexander's Faves
Julie & Alexander has not set any favorites.