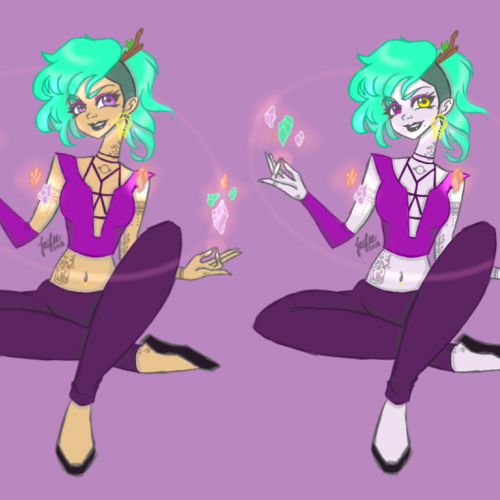 Hello, my name is Jasmine L Cora,
and I'm a doodle addict.
Henderson, NV
32 years young. I am a freelance illustrator / artist. I excel in character design, traditional and digital, painting and more. I enjoy toy customizing, sewing and all other out of the box types of artistic expression. I am looking to get into web comics in 2019.
---
---