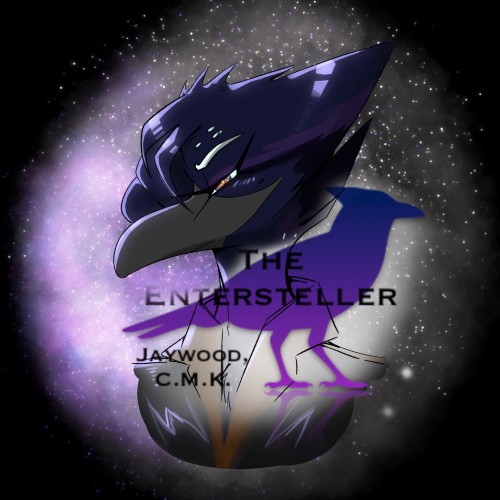 Hello, my name is ZellerJayen,
and I'm a doodle addict.
In the clouds, sometimes Hyrule
I am a self taught Hobbyist Digital Artist/ fiction writer, I am aiming to be a Concept artist in the gaming industry one day, I draw my inspiration from games like the legend of Zelda series and the elderscrolls As well as the Epic fantasy and Sci-fi space opera genres, studio Ghibli and various anime artists. I am a big fanart artist, chiefly drawing my favorite character from the legend of Zelda breath of the Wild, Champion Revali of the Rito. I enjoy drawing avian anthros, animal anthros and Rito/Zora from the Zelda Universe.
---