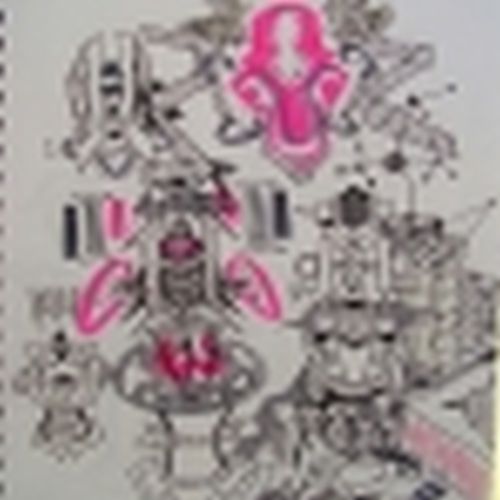 Hello, my name is Joel Woodard,
and I'm a doodle addict.
My work is a convergence of graphic shapes, patterns, symbols, gestured abstraction, and deals with issues of technology, evolution, and the primitive. The work is driven by the philosophical questions of where humans are going in a fast-paced, technologically driven society, and is challenged by the use of traditional media in its making.
---
Joel Woodard has not set any favorites.