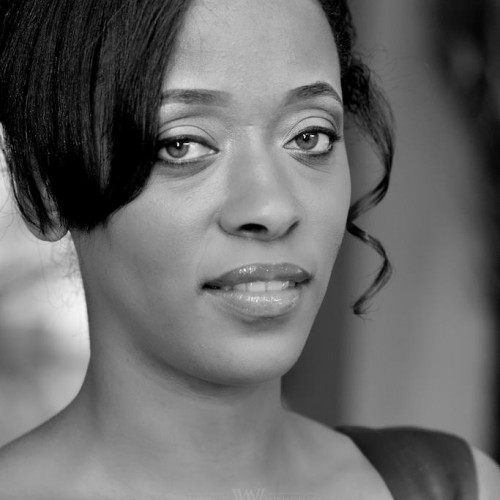 Hello, my name is Jerilee Williams,
and I'm a doodle addict.
USA
I've always wanted to become an artist. For as long as I can remember I loved to draw and paint and I didn't think for a second about what others thought of my work. I was a kid then. Unfortunately, as I got older due to life circumstances that did not happen and I studies in other areas. Last year I decided to get back to drawing and painting and have been very timid about it so I've been looking for ways to challenge myself. Doodle addicts looks like a fun way to do so.
---