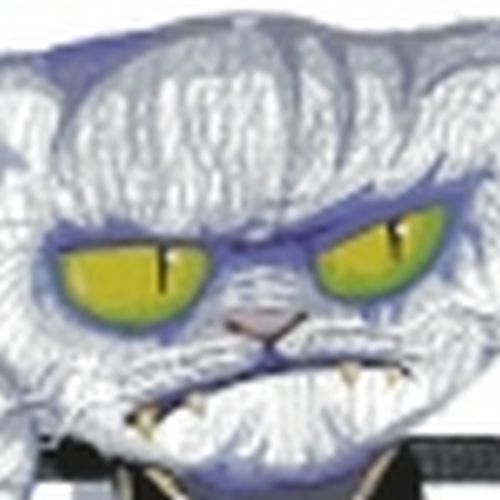 Hello, my name is Christopher Leaper,
and I'm a doodle addict.
Halifax, West Yorkshire, England
I am a humble scribbler from the North of England. I doodle and draw and paint and draw, on the instructions of a bad-ass cat called Jesmond (who is from the even-more-North of England). That's him in the corner.
---
Christopher Leaper's Faves
Christopher Leaper has not set any favorites.