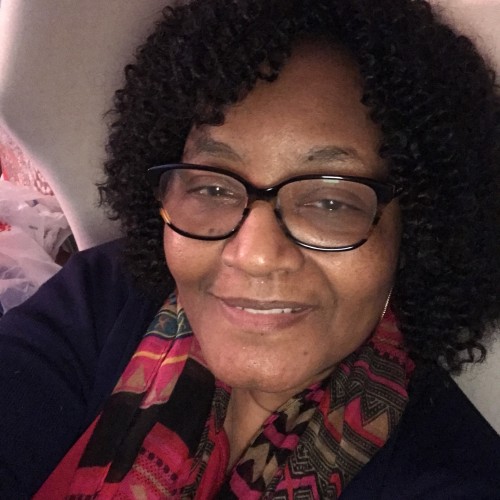 Hello, my name is Judith M. Mosley,
and I'm a doodle addict.
Philadelphia, PA
I am new to the art world, and I am enjoying my experience. I grew up in an era when doodling was considered a waste of time. You never wanted to be caught doodling in class (as I was once). It was not a pleasant experience. I had not doodled for decades when I decided to try again, first with colored pencils, then with markers. Later became acquainted with acrylic paints. The shapes I draw are pretty random. But as I color them in, unique patterns emerge. In my doodle world, what seems random makes sense.
---
---