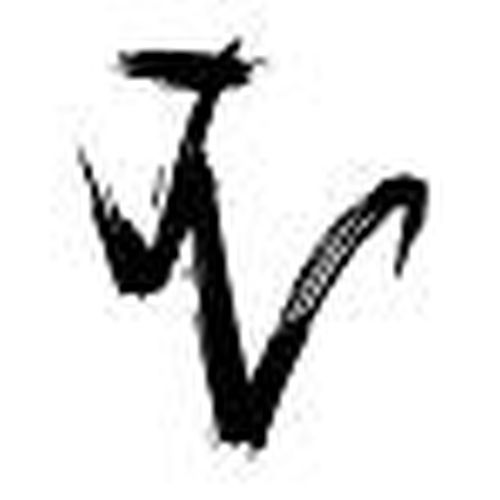 Hello, my name is Joshua Vegas,
and I'm a doodle addict.
Toronto, Canada
Joshua Vegas (also known as "Nneka Atto") is a Toronto-based self-taught graphite pencil artist, with a minimalist flair. Art has always been one of Joshua's passions, and the artist has been drawing and doodling since childhood. After experimenting with various mediums, Joshua finds ease and comfort in using graphite pencil due to both its accessibility and versatility. The artist's work is largely influenced by minimalism, for—according to Joshua—"less is more." This statement also describes the artist's outlook on life, which is primarily based upon minimalist philosophy: once the excess has been eliminated, all that is left are those things that have extraordinary significance, the most value. This is what Joshua's artwork aims to depict.
---
Joshua Vegas has not set any favorites.