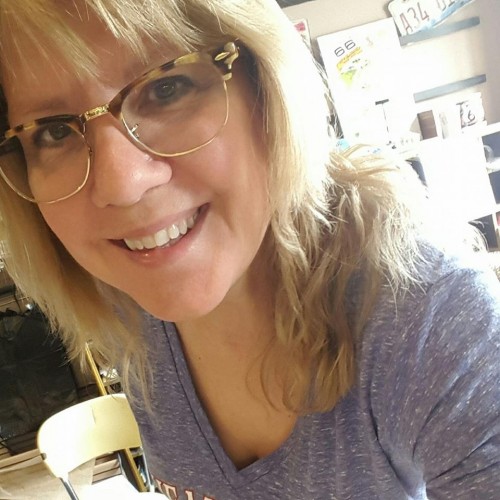 Hello, my name is Joyce Cole,
and I'm a doodle addict.
Pontiac, Illinois, USA
I love to draw, and have been doing it since before I can remember. I own a little museum shop called Home Again on Route 66 at the Illinois Route 66 Association Museum in Pontiac, Illinois. I love to travel...and try to keep a journal as I go. I'd love to go on the road with a tiny camper and travel the whole country. Maybe I will!
---
---