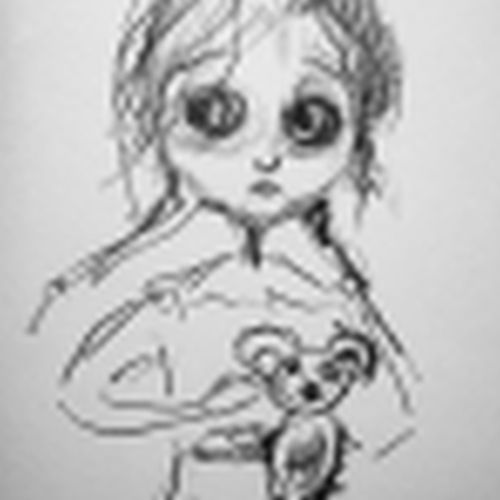 Hello, my name is Katarzyna Horzela,
and I'm a doodle addict.
Dublin, Ireland
My inspiration for the art work is folklore, music and everything around me. I have black cat named Antonisz, I like black coffee, purple tulips and Terry Pratchetts books.
---
Katarzyna Horzela's Faves
Katarzyna Horzela has not set any favorites.