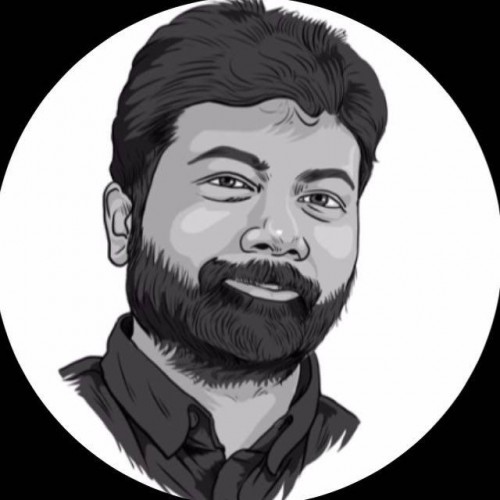 Hello, my name is Kamlesh,
and I'm a doodle addict.
India
For too many, success seems to come suddenly. However my achievements was not a destination and it will be an on-going process. It all started from year 2000, when I handful knowledge of art. As with all on-going struggles of my life taken small steps towards success and started my journey. My vision, my hard work, my imagination towards the world helped me to become a perfect person which i can say it today. Illustration artwork, cartoon, caricature, animation, gaming are my core area of expertise. My work represents me as from inner; almost whichever I view is an art for me and i do get it on paper. With God's grace and my determination initiated with Inkcadre Technosoft Pvt Ltd. which is holding up and moving towards achieving great heights. I hope to continue learning and a inch closer towards higher achievements.
---
---