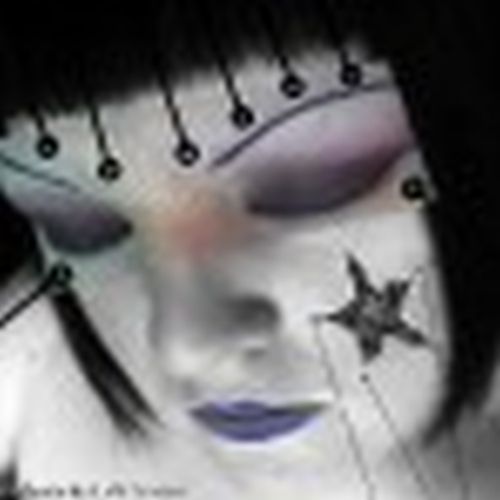 Hello, my name is Melissa Hamel Smith,
and I'm a doodle addict.
Toronto, ON, Canada
~ A Random Assortment of Artistic Delicacies ~ Kaotic Ekko's Curiosities runs on weird. It is owned by an Insane Artist who will try any medium, the messier the better! Here you will find everything from sarcastic greeting cards to creepy plush to fine art to anything else her strange brain can conjure. You want bizarre? You got it. Please feel free to message me...I love chatting!
---
Melissa Hamel Smith's Faves
Melissa Hamel Smith has not set any favorites.