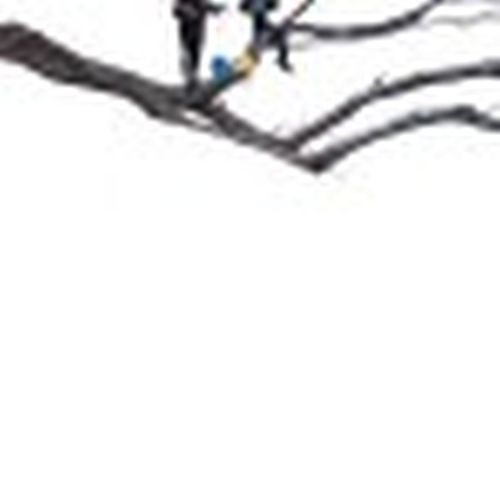 Hello, my name is katie shelly,
and I'm a doodle addict.
NYC
Katie Shelly is a visual artist who creates fictional environments and belief systems. She uses a mixed media process, merging still image, video, theater and installation. She holds a B.A. in Visual Culture from Wesleyan University, lives in Queens, and works a day job as a computer technician.
---
katie shelly has not set any favorites.