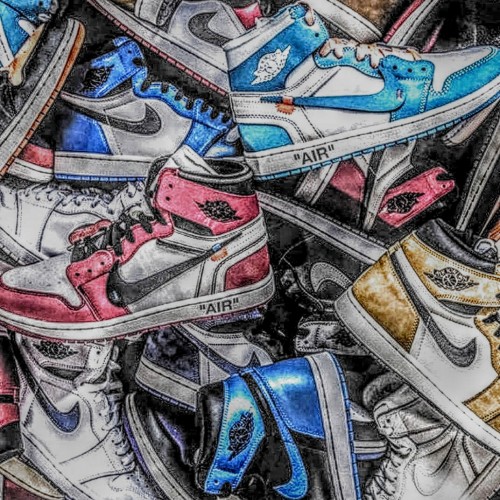 Hello, my name is Kane Enos,
and I'm a doodle addict.
A little about myself... Well i LOVE drawing, and when i say love i mean love it. I like to do lots of line art and Batman/Joker art. Most of my stuff is not colored, i don't care for color.
---