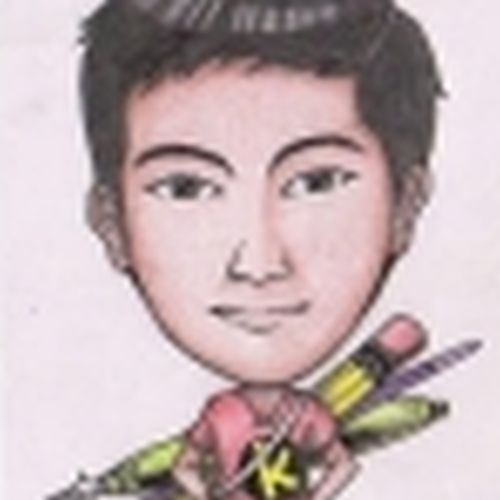 Hello, my name is Kerby Rosanes,
and I'm a doodle addict.
Oas, Albay, Philippines
Hello, I'm Kerby Rosanes from the Philippines. I am an IT graduate; sketch artist; doodle addict; blogger; online marketer; freelance illustrator; number one fan of One Piece, Hunter X Hunter, Doraemon, The Avengers, OneRepublic, Taylor Swift,The Script, Maroon V and Simple Plan; and deeply in love with ink, colored pencils and water colors. Visit my blog called "Sketchy Stories" at http://kerbyrosanes.com . Share with me on Facebook at http://www.facebook.com/kerbyrosanes . Add me to your G+ circles at https://plus.google.com/112624901166467511985 Or check out my portfolio at http://kerbyrosanes.daportfolio.com/
---
Kerby Rosanes has not set any favorites.