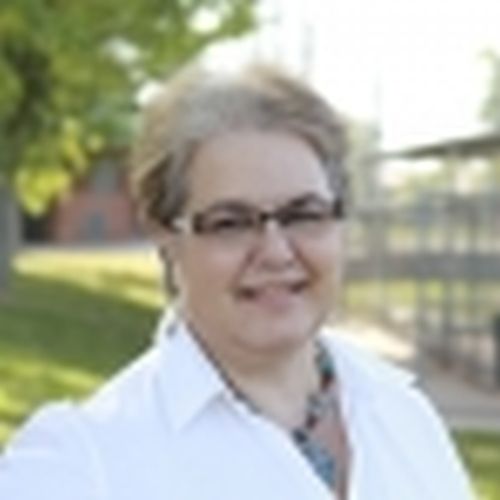 Hello, my name is Kathi Hofferth,
and I'm a doodle addict.
Gilbert, Arizona
I've loved art since I picked up my first crayon! I do mixed media, beading, and drawing, love doodling on anything! Have had my beadwork published (one off the bucket list) and hope to have some drawing published. Working on a book this year too. ART is my passion and love teaching Pre-K as well as art classes for older kids. Taking part in the 2014 Sketchbook Project.
Kathi Hofferth has not set any favorites.