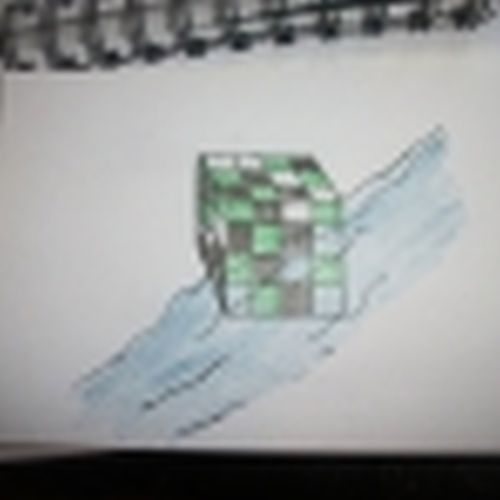 Hello, my name is Matthew Stitt,
and I'm a doodle addict.
Michigan
My name is Matt and I am a doodler. I even try to be an artist but still end up with doodles. I am married, got a crop of kids and a dog named Joe.
Matthew Stitt has not set any favorites.