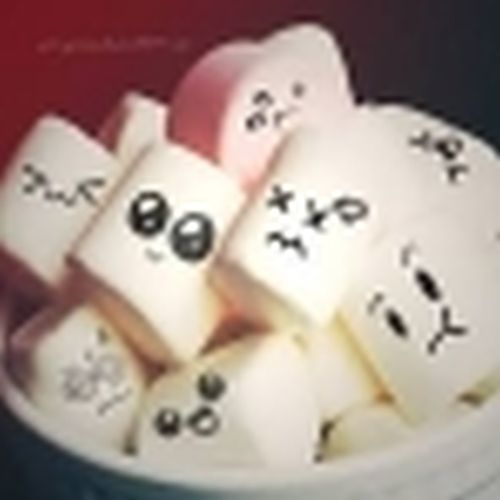 Hello, my name is Keely Sloane Fry,
and I'm a doodle addict.
Hello! I'm in love with art and I'm a girl who loves to write. I run a blog and trying to show some of my art. I'm in love with horror as well. My hobbie is lacrosse, drawing anime, and watching anime.
---
Keely Sloane Fry has not set any favorites.