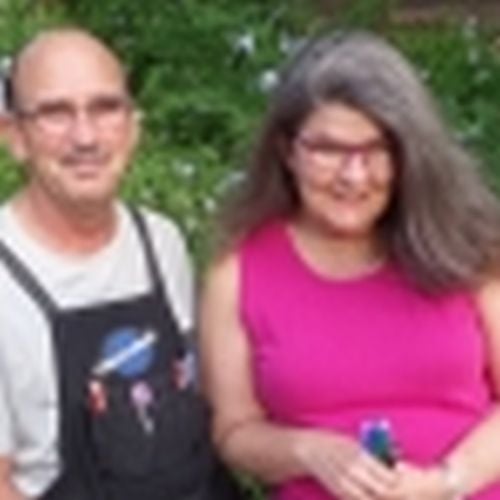 Hello, my name is Sheila Seiler Lagrand,
and I'm a doodle addict.
Rural hills of South Orange County, CA
Well now. I've been wrapped up in words all my life. But a year or two ago I was at a Dick Blick with my daughter and she inspired me to pick up some colored pencils and a sketch pad. Then I was contracted to write a novel. One chapter per month. The writing drove me to doodling and I'm having so much fun that even though the novel is done, I'm getting more into doodling each day.
---
Sheila Seiler Lagrand's Faves
Sheila Seiler Lagrand has not set any favorites.