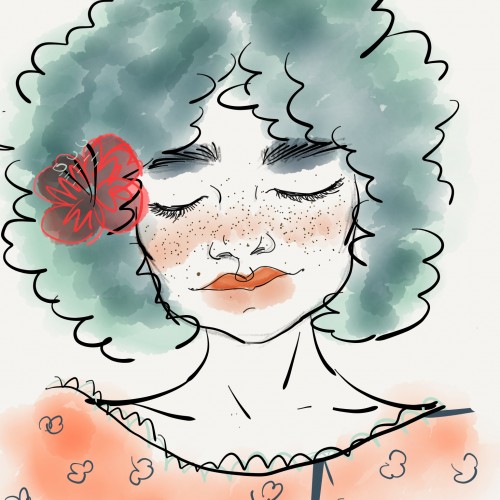 Hello, my name is Keilani,
and I'm a doodle addict.
San Diego, CA
hi! I'm a self-taught artist. I specialize in portraits and creatures, but I also draw whatever comes to mind. stay tuned for some far out doodles
---
I specialize in animation, art, black and white, cute t, digital, digital art, doodles, fantasy, illustration, making people happy, mixed media, mixed media art, pen and ink, pencil, pencil drawing, portraits, sketch, sketchbook, traditional art, trying everything.
---