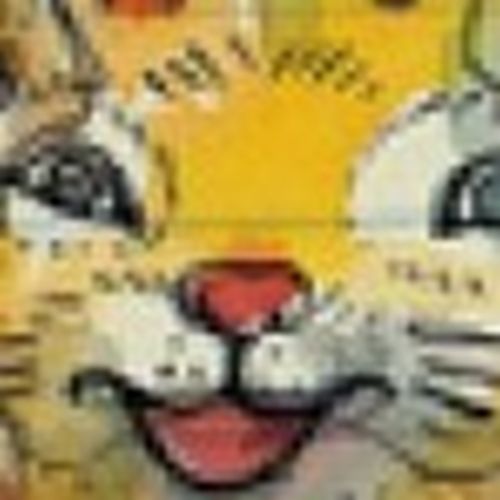 Hello, my name is lapin,
and I'm a doodle addict.
barcelona
With a fluid and vibrating line, I draw my everyday life. The base of my compositions is a collection of faces, objects, sensations and moments. My style is some place between vintage and modernity. have a look on my blog: http://les-calepins-de-lapin.blogspot.com/
---
lapin has not set any favorites.