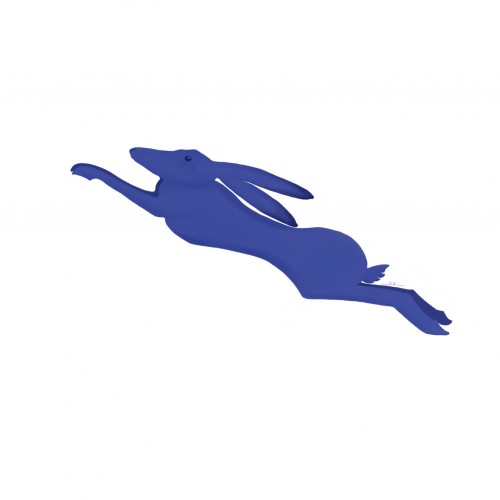 Hello, my name is Jas Z,
and I'm a doodle addict.
Oregon North Coast
Dog dad, see _dabidog on Instagram. Oregon North Coast artist. Digital art, occasional graphic pencil and watercolor and colored pencils in the past. "Treat the earth well; it's not given to you by your parents, it was loaned to you by your children"
---