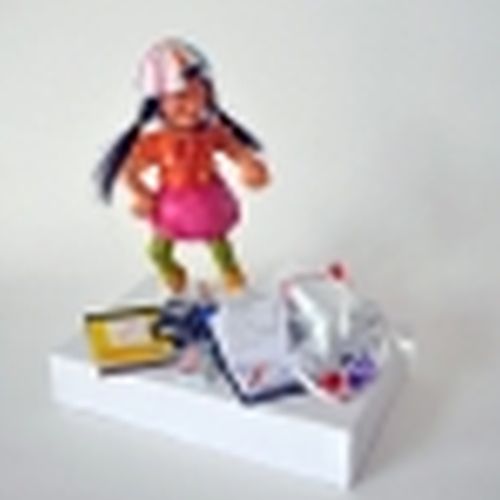 Hello, my name is Lexy Ho-Tai,
and I'm a doodle addict.
NYC / up in the clouds
Hi, I'm Lexy! I'm an explorer, dreamer, and maker of things. Based in New York, though I spend most of my time up in the clouds... Find more of my artsy fartsy stuff over at @lexymakesthings
---
Lexy Ho-Tai has not set any favorites.