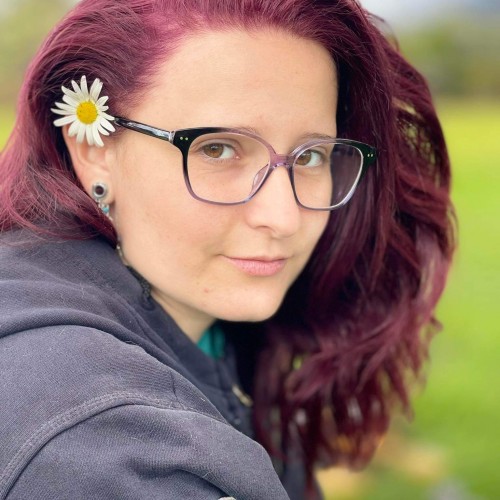 Hello, my name is Eléa Decamme,
and I'm a doodle addict.
Je suis une dessinatrice graphite de 21 ans native de l'île de la Réunion. Je dessine depuis que je suis au collège et j'ai hérité cela de ma mère peintre. Mon carburant est les émotions, mon inspiration vient de ma curiosité. J'explore le monde qui m'entoure et en garde les souvenirs en les dessinant. J'interprète mes sentiments comme je les voies. Je suis heureuse de vous partager mes œuvres, cela les rend plus concrètes encore, et j'ai hâte d'avoir votre retour et vos interprétations qui comptent beaucoup pour moi. J'espère que mon art saura porter votre imagination. I am a 21-year-old graphite designer from Reunion Island. I've been drawing since I was in college and I inherited that from my painter mother. My fuel is emotions, my inspiration comes from my curiosity. I explore the world around me and keep memories by drawing them. I interpret my feelings as I see them. I am happy to share my works with you, it makes them even more concrete, and I look forward to hearing from you and your interpretations, which are very important to me. I hope my art will carry your imagination.
---
---