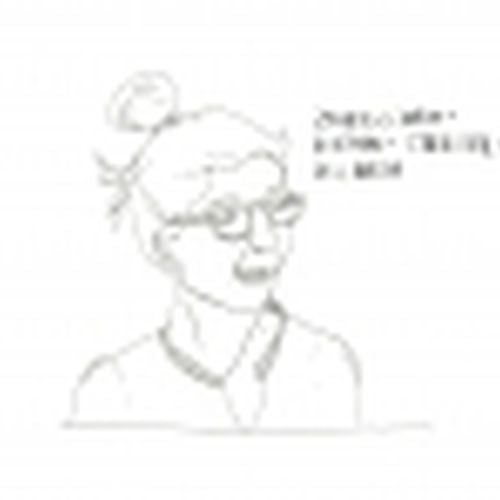 Hello, my name is louise isbjørn,
and I'm a doodle addict.
Berlin
geh näher ran. man kann es hören. eine ader zartester schwarzer tinte durchzieht leise pulsierend ein einfaches blatt papier. dann eine baumwolltasche. eine leinwand. oder eine serviette in dem etwas heruntergekommenen kaffeehaus von gegenüber. leise, aber stetig. leise, aber nie ohne augenzwinkern, denn die akribisch sorgfältigen züge dieser skizzenwelt bringen selten keine prise ironie mit sich. in der rabiaten welt, in der wir leiden und lieben, ist ungezwungene originalität zum seltenheitswert geworden. mit wenigen, aber eindrücklichen strichen bringt uns louise isbjørn einen klitzekleinen schritt näher zur grausamkeit, zur anmut und letztendlich zur echtheit, die uns high-gloss und kabelfernsehen spottend zu verbergen versuchen. Come closer. You can hear it. Delicate, black ink is infiltrating gently but vibrantly a white sheet, then a textile bag, a canvas or a napkin in the slightly scruffy coffeehouse next door. Gently but steadily, gently but never without wink, as the meticulously accurate traits of this world of sketches hardly ever occur without a pinch of irony. In the cruel world, in which we live and love, has unconstrained originality become a scarcity value. Therefore louise isbjørn is bringing us with a few, but meaningful strokes closer to the cruelty, the destitution and eventually to the reality that scoffing high-gloss and cable television are trying to hide from us.
---
louise isbjørn has not set any favorites.