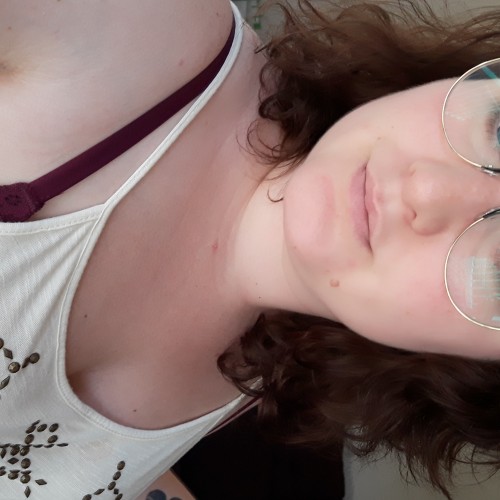 Hello, my name is Lindsay Nicole Spates,
and I'm a doodle addict.
New England
As a single mom, I am always seeking the time to work on my art. I have been drawing since I could hold a pencil. I taught myself how to draw wolves using carbon paper and photos from calendars. From there I honed my skills and developed a personal style.
---
Lindsay Nicole Spates' Uploads