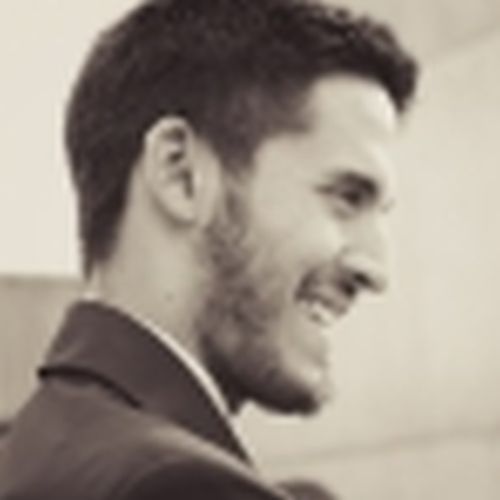 Hello, my name is Luis Pinto,
and I'm a doodle addict.
Guatemala
I´m originally from Mexico, but I live currently in Guatemala (my home). I have spent most of my life in this wonderful country since I was very young, and this experience has enabled me to develop a different way of seeing life. I´m a Graphic Designer, but most of my work focuses on my true passion: "Art & Illustration". I love creating interesting design & illustration projects that can bring something different as graphic proposals, experimenting with modern and traditional tools to achieve this ambitious quest. As an illustrator I get most of my work from personal sketches. I love to generate ideas from a concept, and usually sketches are the best way to conceive that graphic magic. "Carpe Diem" is a phrase that is present in everything I do, and it always makes me put effort and passion on my work.
---
Luis Pinto has not set any favorites.