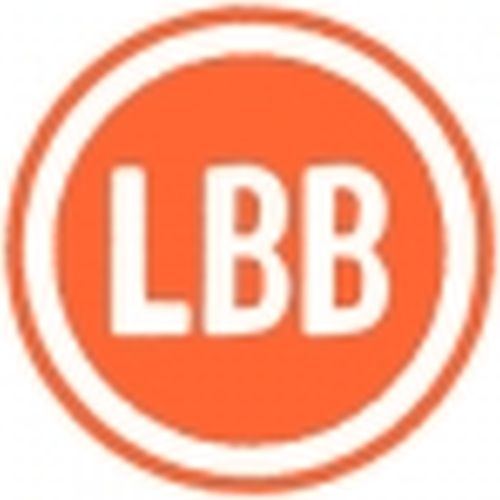 Hello, my name is Andrew Gregory,
and I'm a doodle addict.
Rensselaer, NY
lunchboxbrain is the creative identity of Andrew Gregory, a 33-year-old communications professional/graphic artist/web designer/writer/musician living in Rensselaer, NY. Under the lunchboxbrain pseudonym, I've had more than two dozen t-shirts printed at world-class companies such as Gap, Threadless, Design By Humans, Shirt.Woot, TeeFury, Tilteed, Dutch Southern and many more. I've also worked on projects for artists such as Mike Doughty, The Rapture and others. Aside from my lunchboxbrain duties, I'm happily married, a proud dad to a wild 3-year-old son and a 6-year-old princess pug.
---
Andrew Gregory has not set any favorites.