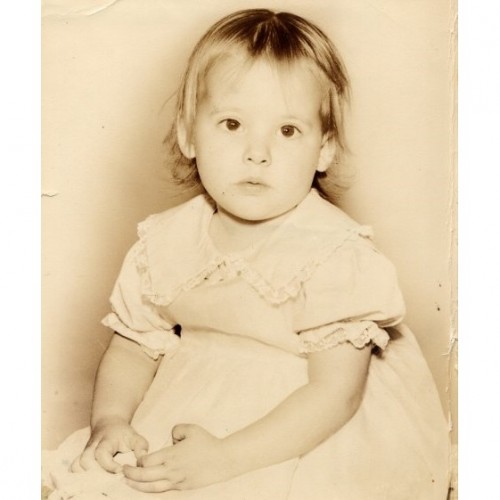 Hello, my name is Margaret Langston,
and I'm a doodle addict.
My job is in front of a computer, at home. My passion is in front of a sketchbook, in the evenings. I have been drawing since I was very little, and have studied off and on. Drawing is my way of processing my life. I draw because I must!
---
---
Margaret Langston's Uploads