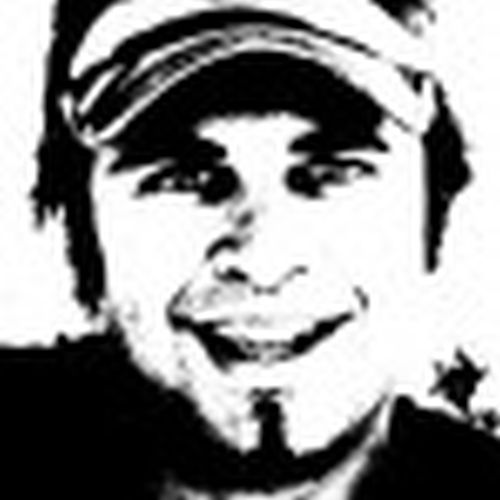 Hello, my name is MARC MONES,
and I'm a doodle addict.
Bolvir, Girona, SPAIN
I'm an Spanish Illustrator and designer. I work for 15 years ago for advertise agencies, design studios, editorials, games companies... as a freelance illustrator. I have many diferent stiyles, infantile, teen, cool, realistic, cartoon, etc... An image is worth more than thousand words.
---
MARC MONES has not set any favorites.