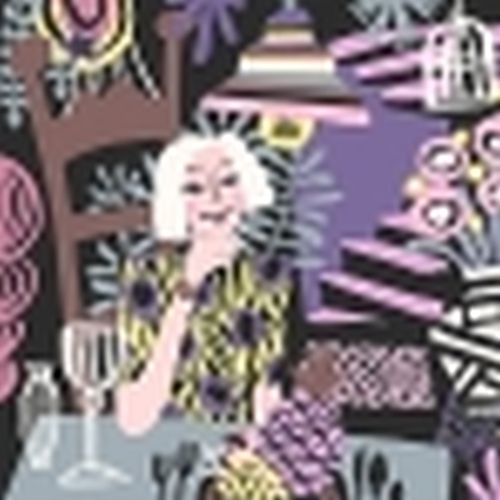 Hello, my name is Marijke Buurlage,
and I'm a doodle addict.
Leeuwarden, the Netherlands
Marijke Buurlage (26) is an illustrator who lives in Leeuwarden, the Netherlands. She graduated from Minerva Academy Groningen (2009-2013) and has been working as a freelance illustrator ever since. She mostly works on editorial illustrations for magazines, children's books, book covers, posters, apps and e-books, but she also loves working on self-initiated side-projects. Her work is vibrant, light-hearted, playful and feminine and her two most favorite things to draw are animals and botanicals.
---
Marijke Buurlage has not set any favorites.