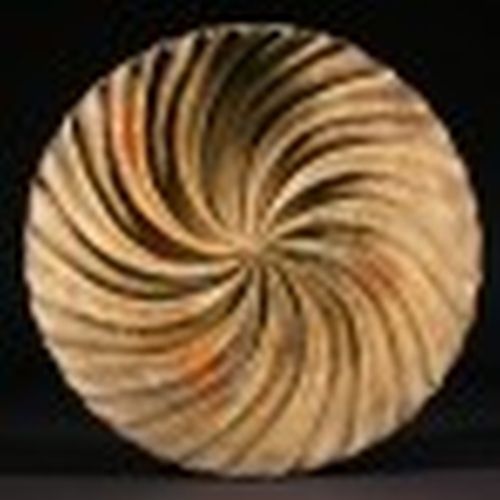 Hello, my name is Mark Busacca,
and I'm a doodle addict.
San Francisco, CA
My job is to reach a specified targeted art market, as I'm striving to provide artists, designers, dealers and collectors a platform to share both their stories and art as a hand-picked working consortium. In a word, Aficionados. Please, Take a look at these links. The Hottest ART & NEWS Today On FaceBook! Top World Art Picks ! Join Us http://www.facebook.com/pages/Art-Curated-Postings-For-World-Collectors-BusaccaGallerycom/162223507151876 Many thanks! Warm Regards, Mark Busacca, Curator, CEO & Founder - Edited Consignment Art http://www.BusaccaGallery.com
---
Mark Busacca has not set any favorites.