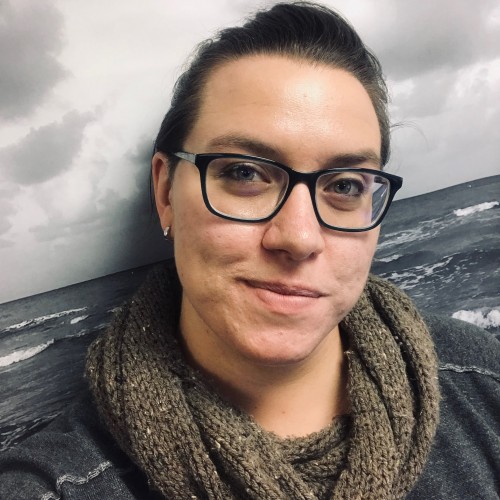 Hello, my name is Marta Johnson,
and I'm a doodle addict.
Minneapolis, MN
Diving deeper into my artistic mediums is always an ongoing process. I'm currently working on drawing more consistently, and trying out various methods of conveying my thoughts on paper (currently watercolor, pastels, charcoal). I hope to make more connections as I continue this journey.
---
---