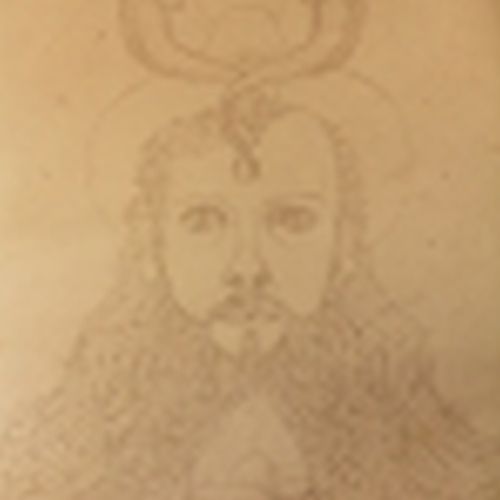 Hello, my name is Matt Canale,
and I'm a doodle addict.
Brooklyn, NY
I am a traveler. I am a student. I see the earth as a school that I have the privilege of attending every day. I do my best to see all the people that I meet as my brothers and sisters. I believe that love is our natural state of being and is the most powerful force in the universe. I do my best to live life with gratitude and sense of wonder. The more that I experience, the more I realize how little I really know. I do my best to develop the gifts that I've been given and to share them with others.
---
Matt Canale has not set any favorites.