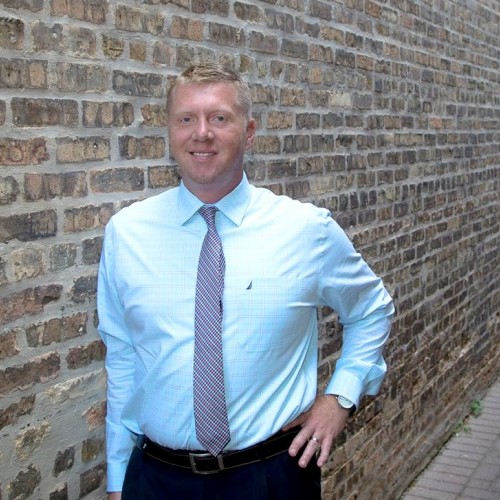 Hello, my name is Mario Bilotas,
and I'm a doodle addict.
Palatine, Illinois
Plus
I love to draw. I have always loved to draw. Although I find ways to be creative in the job that pays me, I know I make the most of life when I feel good creating.
---
---