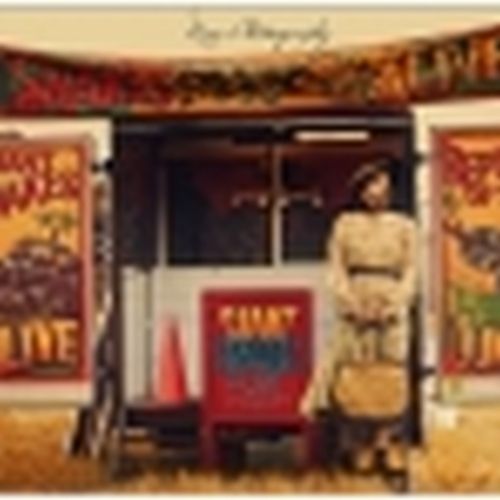 Hello, my name is Misty Adams,
and I'm a doodle addict.
Texas baby!
I have been drawing since I could hold things that make marks, (this included rocks). It is my lifelong obsession, my meditation, hobby, and the reason I got in trouble in math class all the damn time!
---
Misty Adams has not set any favorites.