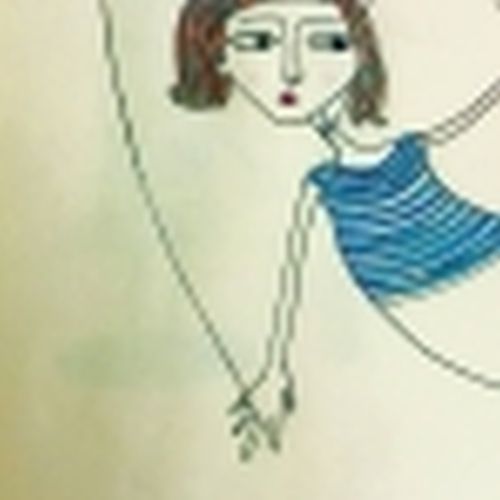 Hello, my name is Megha Baid,
and I'm a doodle addict.
Mumbai, India
A non-stop doodler, twenty-one years old. Pour over poetry and graphic novels. Love colors and patterns, crafty things, chocolates and cheese, and STATIONERY, and weakness for handmade paper and freshly baked bread! Tee-hee-hee.
---
Megha Baid has not set any favorites.