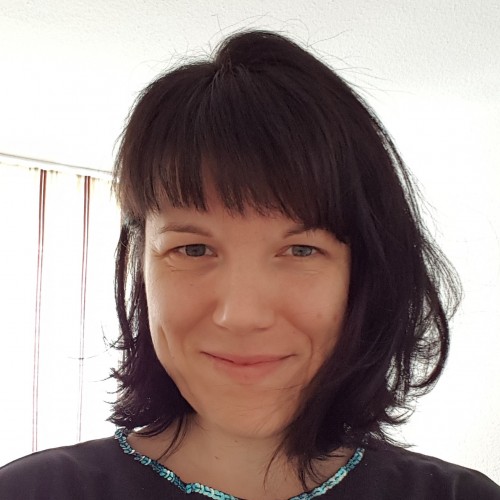 Hello, my name is Minca,
and I'm a doodle addict.
Frankfurt, Germany
I am a sucker for all sorts of art supplies. In my living room there is a shelf filled with sketchbooks, paints, pencils, pens and collage materials to last me the rest of my life. I am a regular participant at The Sketchbookproject, hosted by Brooklyn Art Library and am still trying to find my personal style through doodling, painting and collaging.
---
---