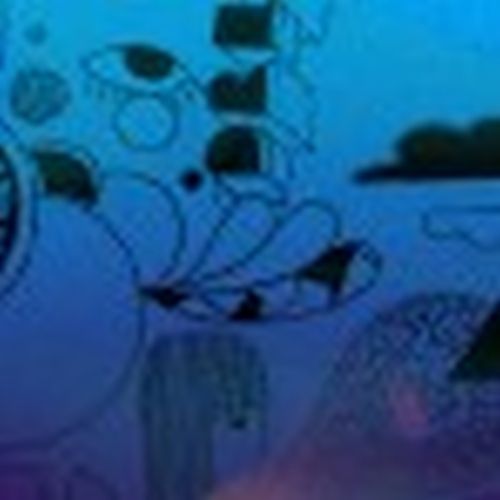 Hello, my name is Miss Pralina,
and I'm a doodle addict.
Montreal
Miss Pralina was born in a chocolate factory in Brussels on the 2nd of October 1984. She is made of Senegalese sugar and nuts from Niger ( from West Africa ). She has been processed for several years in a factory called French lyçée of Brussels. The production of Miss pralina was then transferred to the C.A.D, a graduate school of architecture, advertising and web design also in Brussels where she obtained a Bachelor in graphic and web design with a distinction. Miss Pralina lives in Montreal worked for two years as a graphic and web designer for a multimedia company. She is currently leading new projects involving the production of organic and fair trade pralinas. Miss Pralina provides high -profile cocoa companies with her graphic and web design expertise. Please contact her if you would like to share your creativity. Try these new and tasty pralinas now !
---
Miss Pralina has not set any favorites.